If couldn't already tell, I love quinoa! It's super versatile, a great plant-based source of protein, and so good for you... which is why it's one of the 10 superfoods in my upcoming cookbook! I love using it in desserts, main dishes, salads, everything!! So when Ancient Harvest asked me to do an interview with them and give away some of their fabulous quinoa to my readers, I didn't hesitate. I talk about recipe inspiration, family, and my other favorite food lately -- avocados.
You can read the full interview here.
But before you go:
check out my top 5 summer quinoa recipes

enter the giveaway below!
1) Peach Cobbler with Quinoa: Decadent cake-like cobbler with ice cream, yes please!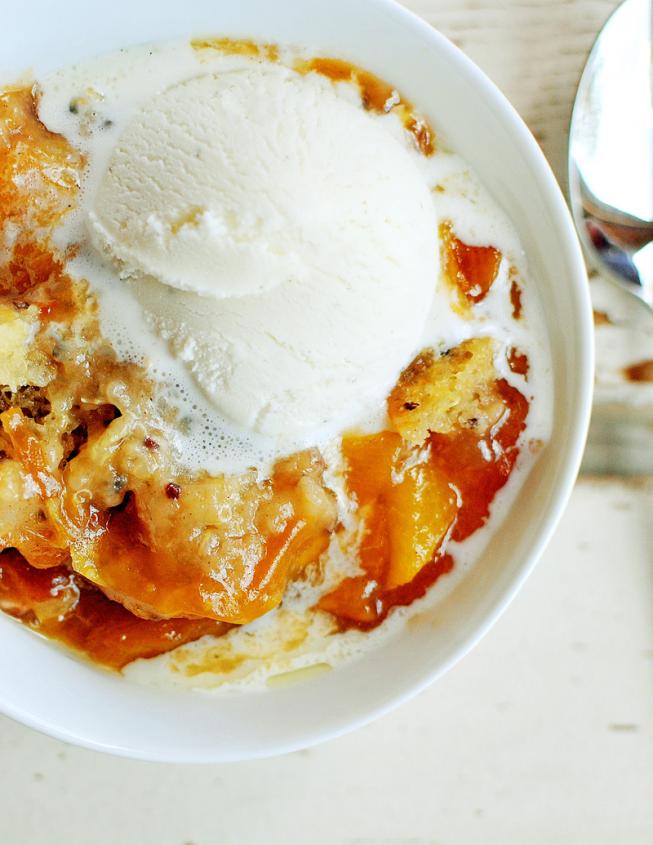 2) Sweet Sticky Coconut Quinoa: Close your eyes and imagine you're in the tropics.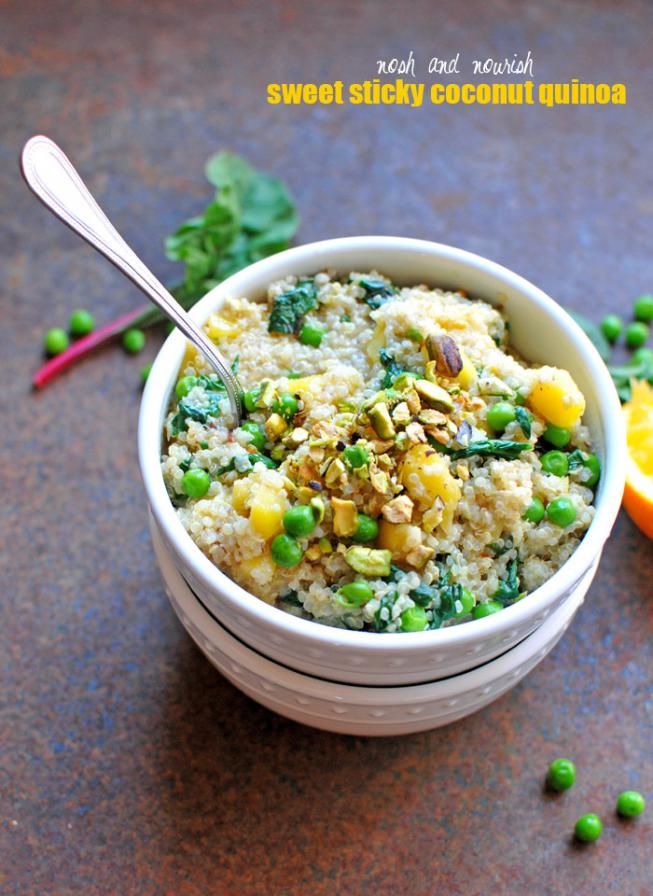 3) Roasted Veggie & Quinoa Bowl w/Coconut Peanut Sauce: Such a delicious blend of flavors!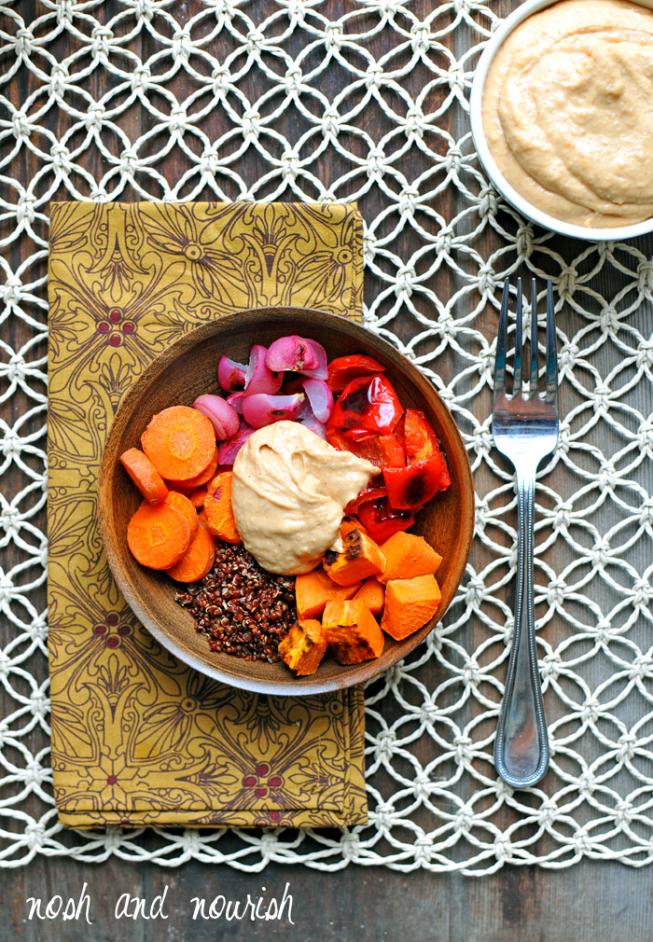 4) Super Greens Mac & Cheese -- made with Ancient Harvest's Quinoa Elbow Pasta: So good. And you won't even know they're not "real" elbow noodles.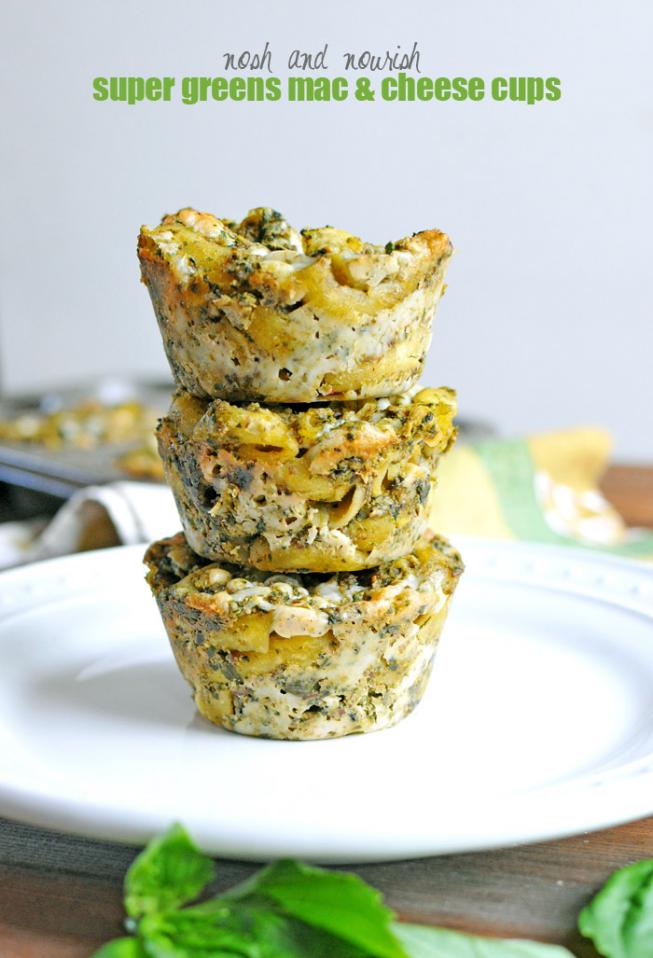 5) Quinoa Brownies: I think we can all agree, these are good year-round. Am I right?!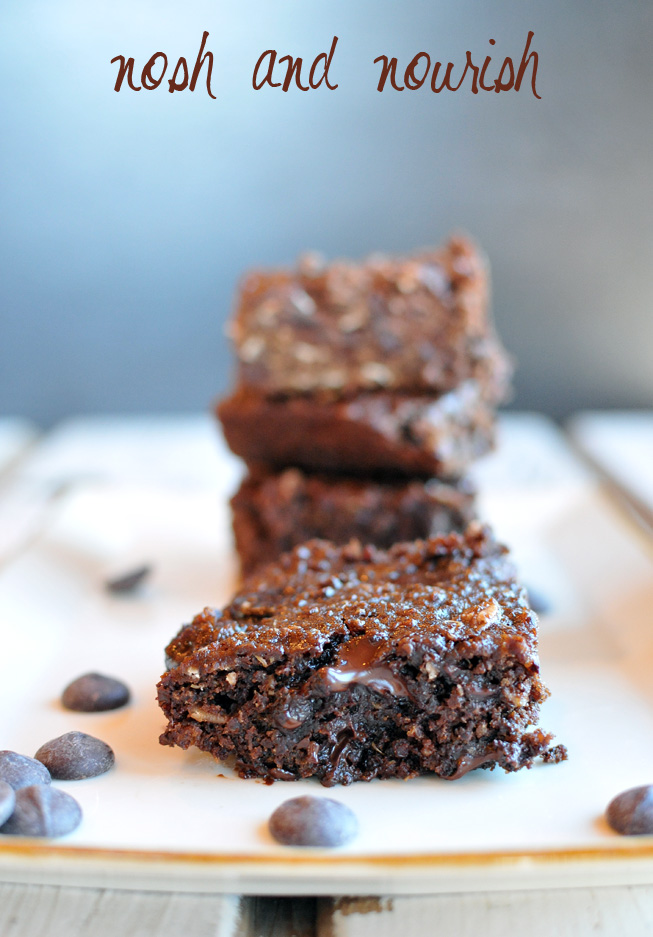 Giveaway Time!
What: Ancient Harvest will send a quinoa prize-package to one lucky reader, filled with all of their Supergrain Mac & Cheese flavors as well as 2 varieties of quinoa.
How to enter: Leave a comment below with which of these top 5 quinoa recipes you'd like to try first.
A winner will be chosen on Thursday, Aug 18th at 7PM MST.